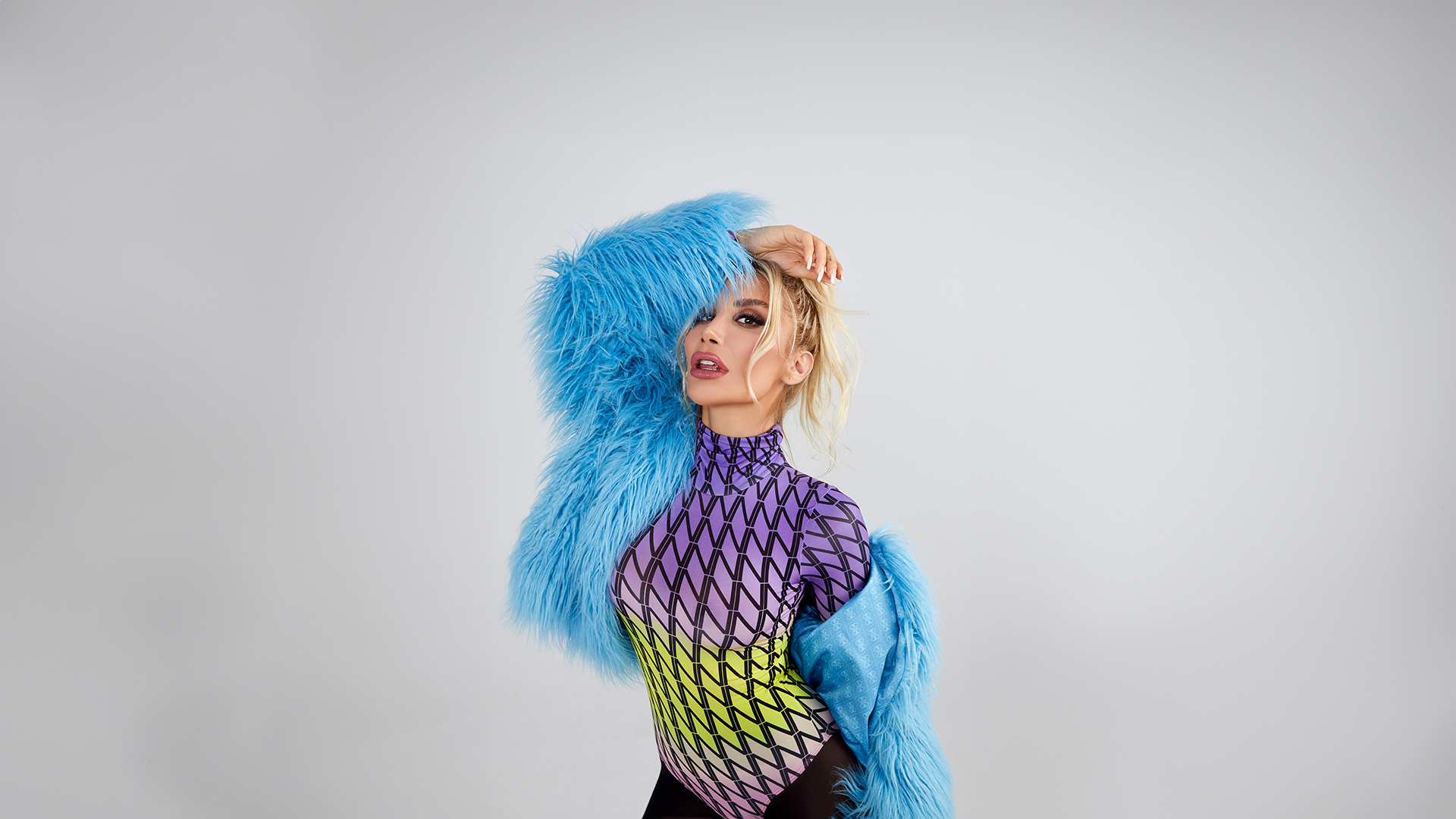 İREM DERİCİ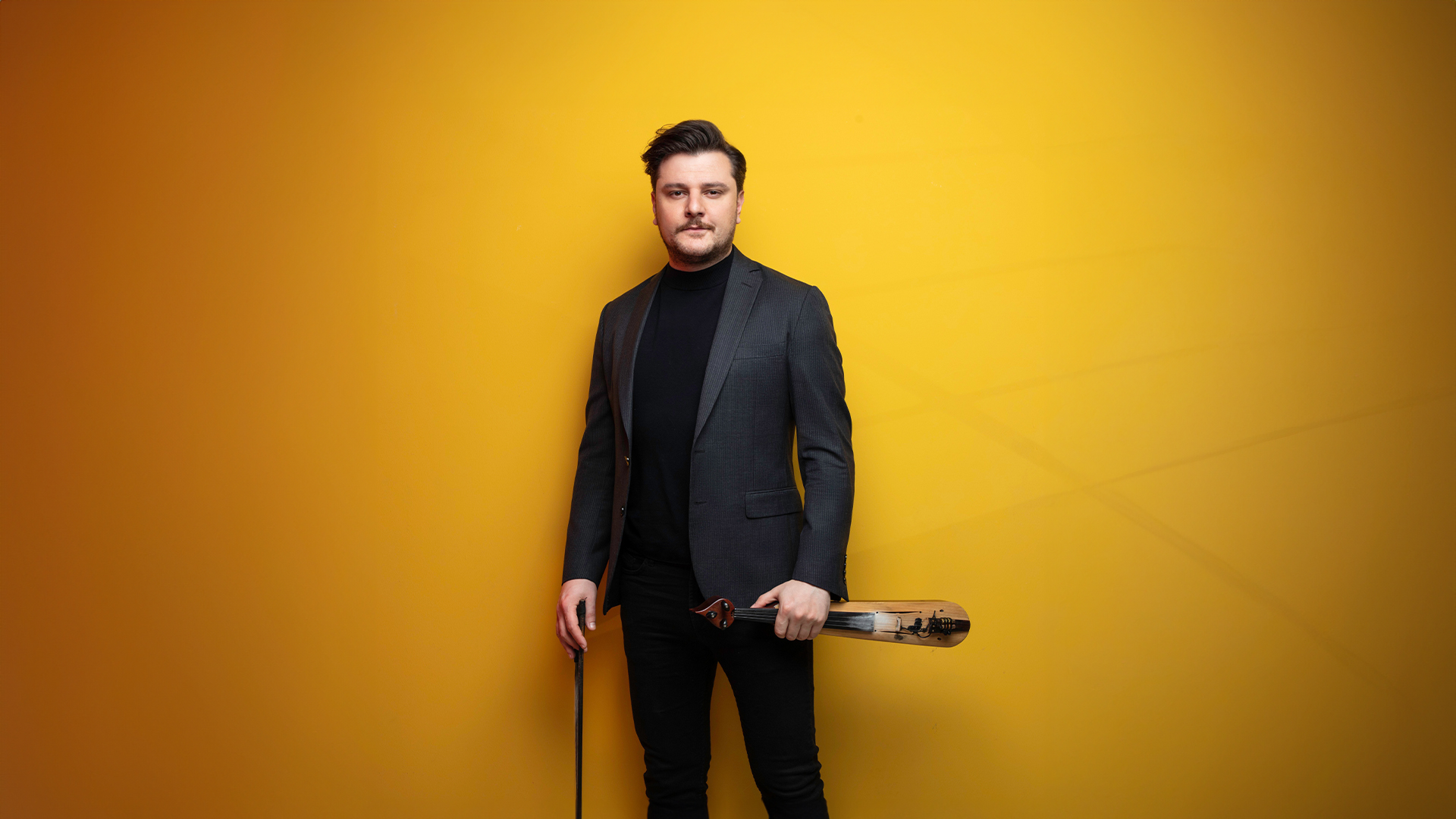 EKİN UZUNLAR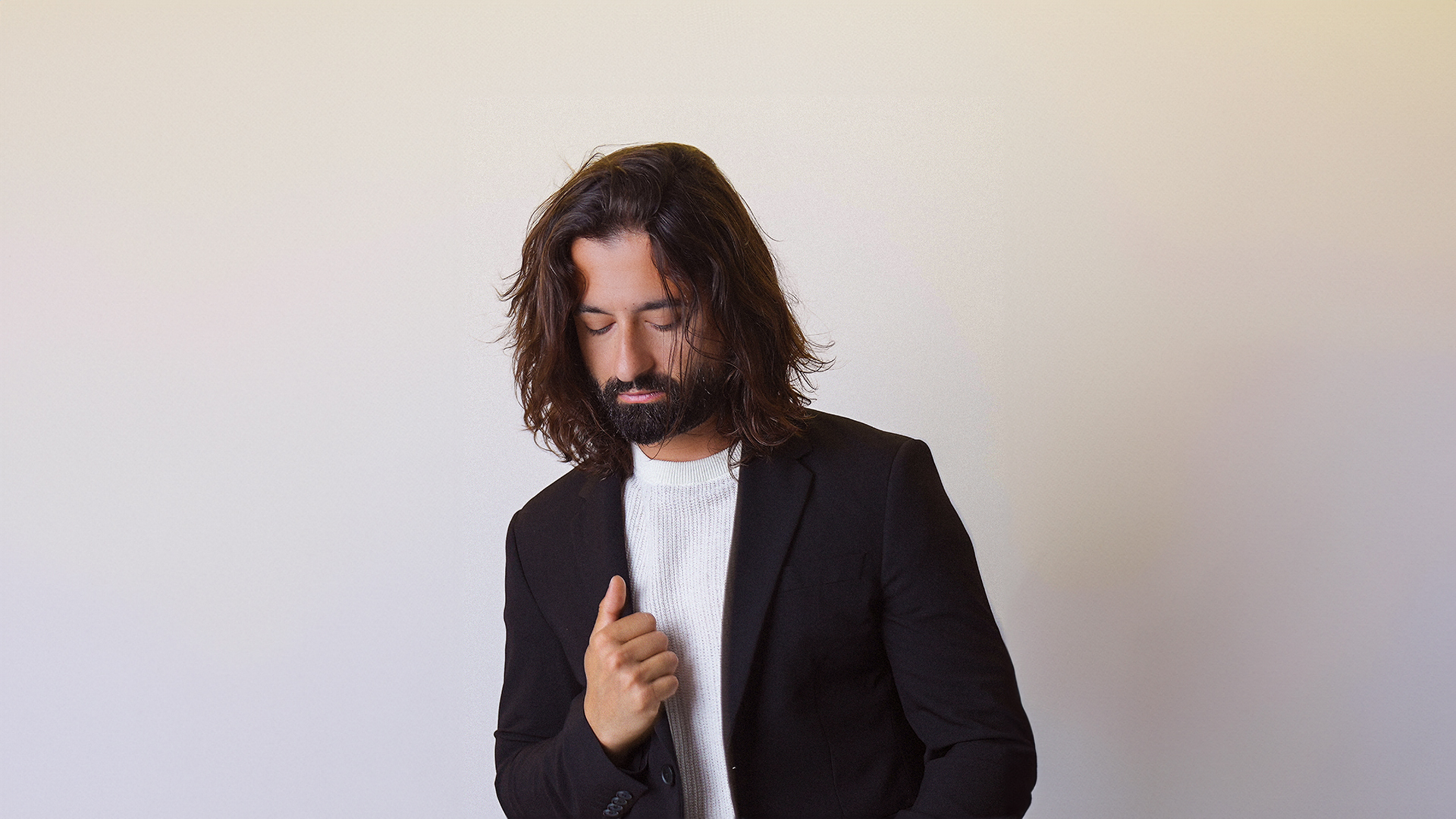 KORAY AVCI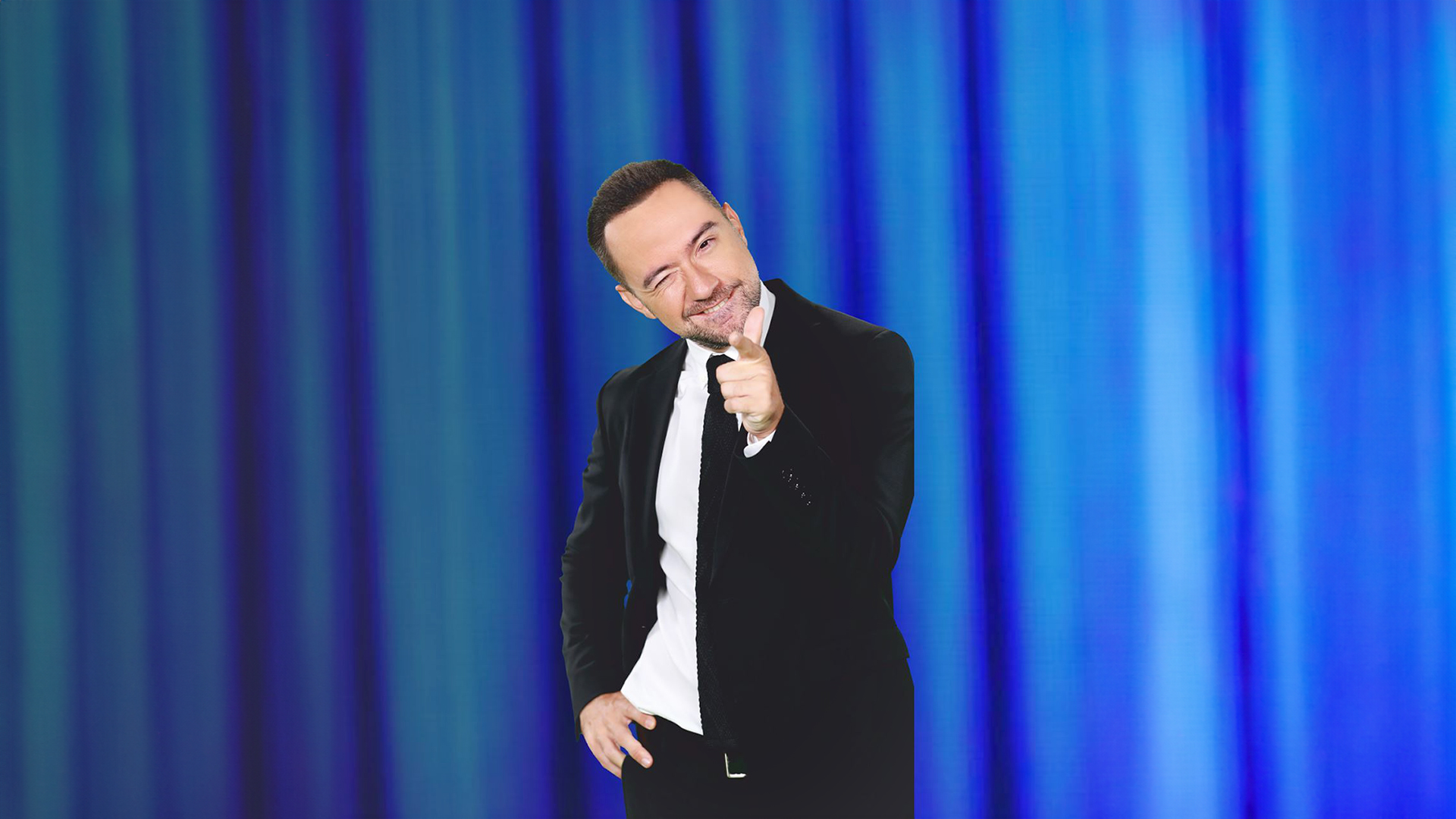 KAAN SEKBAN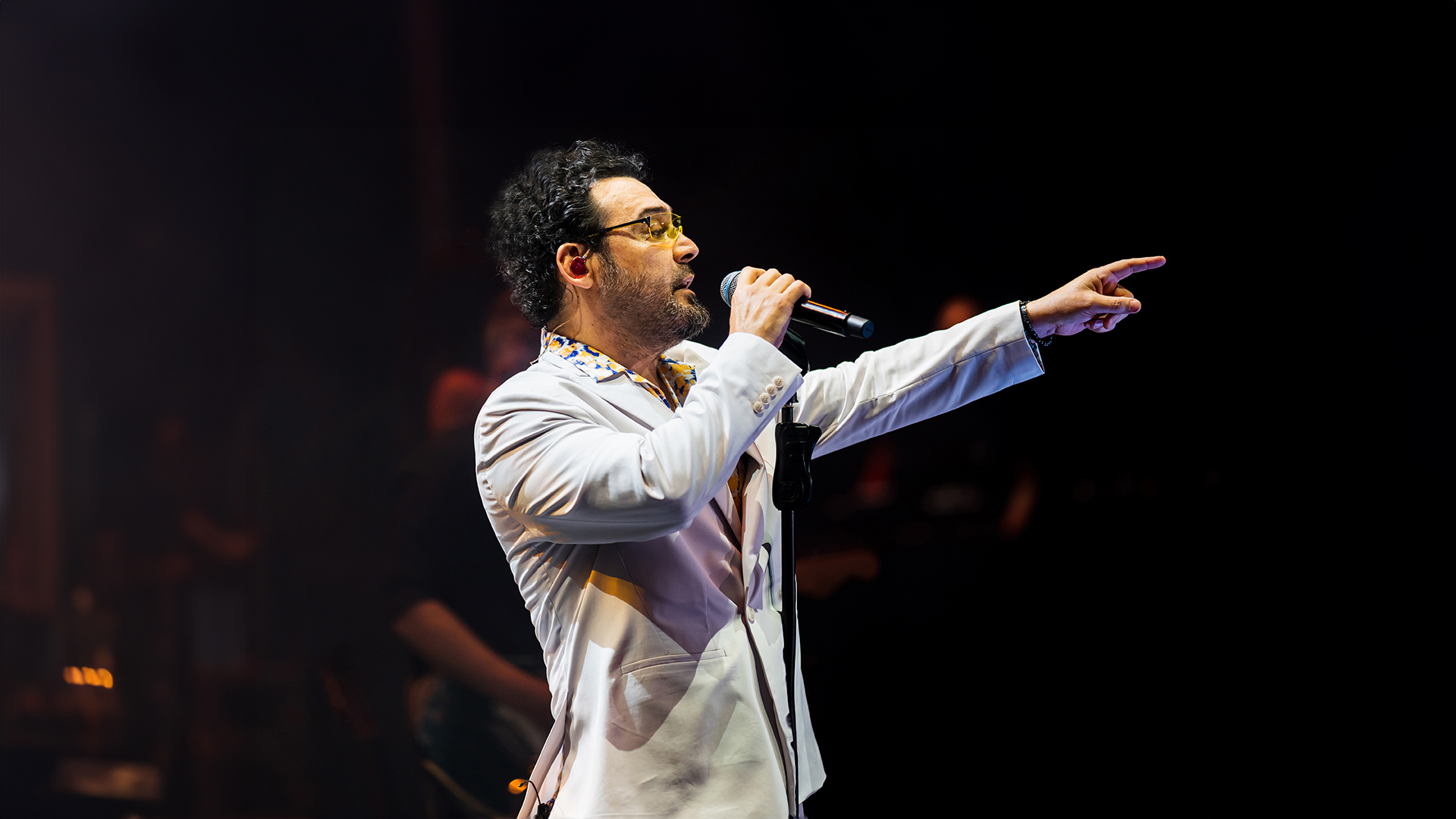 YAŞAR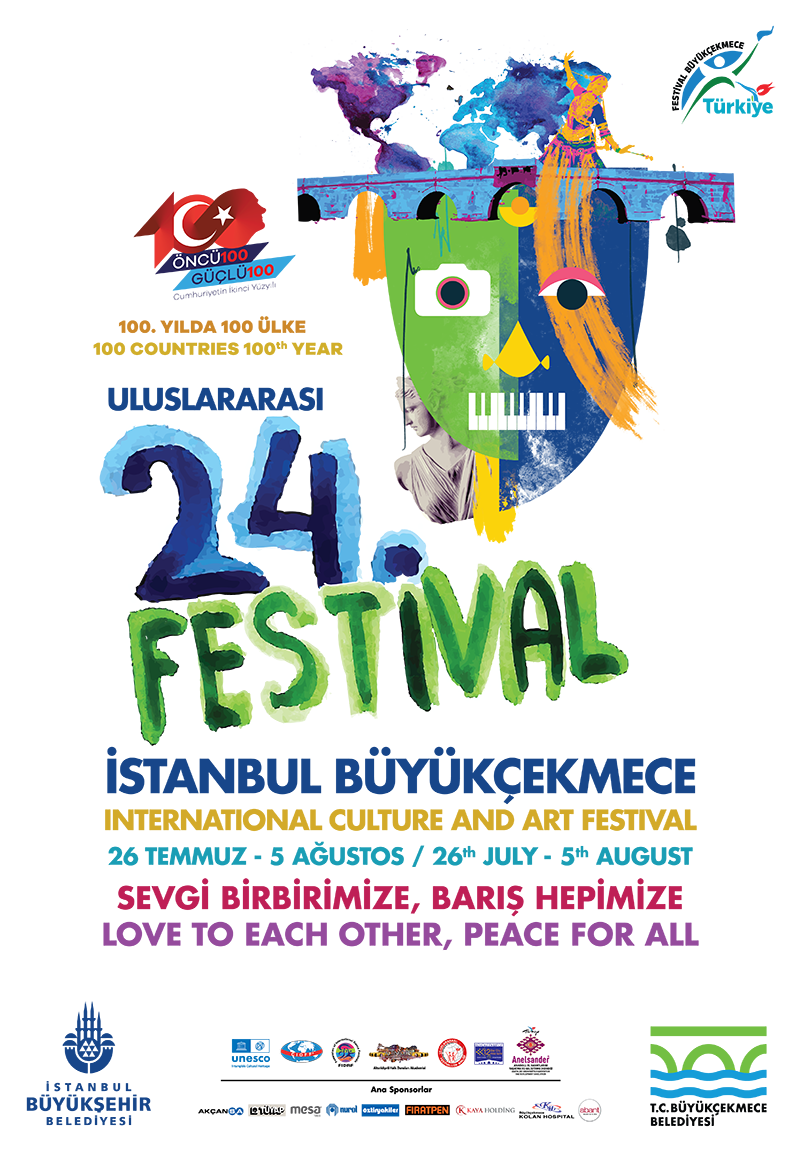 INTERNATIONAL ISTANBUL-BÜYÜKÇEKMECE CULTURE AND
ART FESTIVAL "ART MEETS LOVE, CULTURES MEET FRIENDSHIP."
Just as how folklore is life itself with a past as long as the history of mankind, so does the history of culture and art begin alongside the history of mankind.
To break from the values whose roots reach to the start of mankind, to break from cultural and artistic values, is to break from life itself. With this understanding, we've brought the world's culture and art to Istanbul residents in Büyükçekmece for 23 years, while contributing heavily to the promotion of our city and nation. The International Istanbul-Büyükçekmece Culture and Art Festival is a member of CIOFF (International Council of Organizations of Folklore Festivals and Folk Arts) under UNESCO, and is one of the first festivals in the A category. Our festival has been selected World's Best Festival 7 times by international review organizations. To this day, over 110.000 culture and art envoys have been a part of the 23 festivals we've organized, and these artists had the opportunity to get to know our nation, people and culture.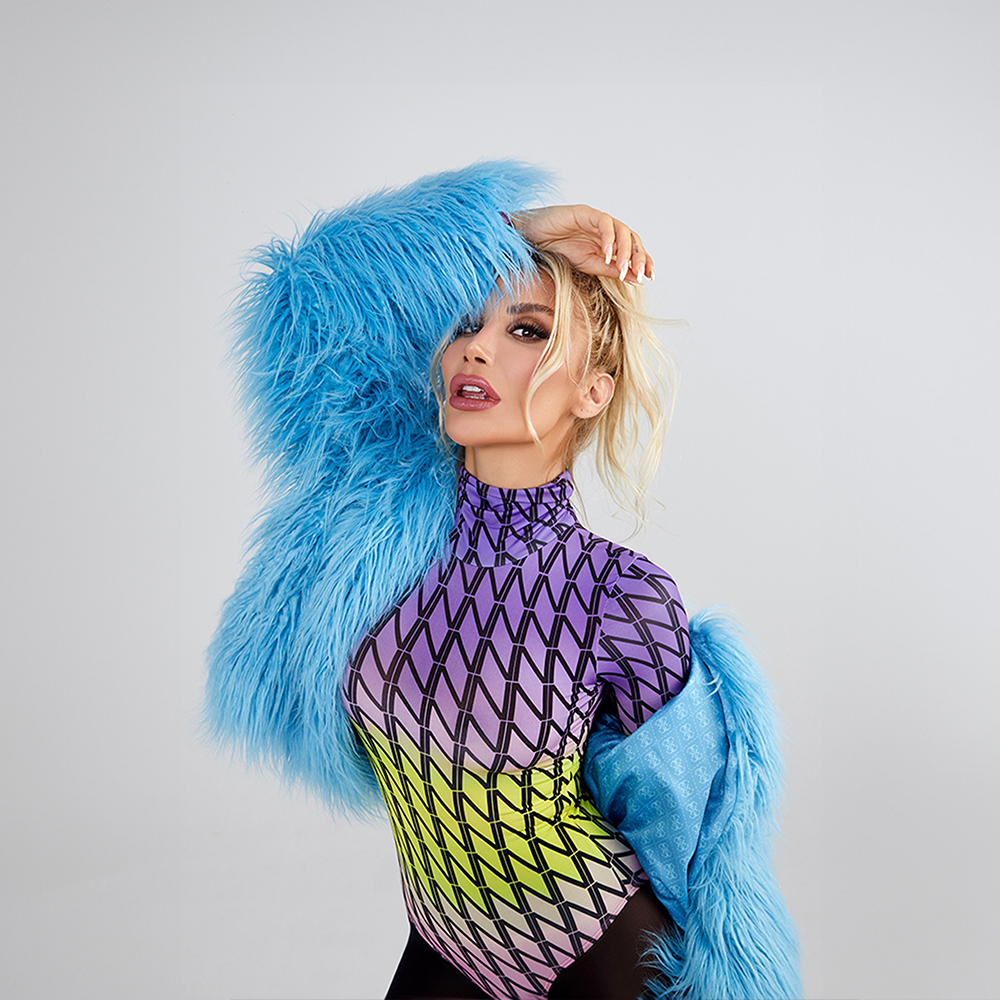 İrem Derici
JULY 29 2023 SATURDAY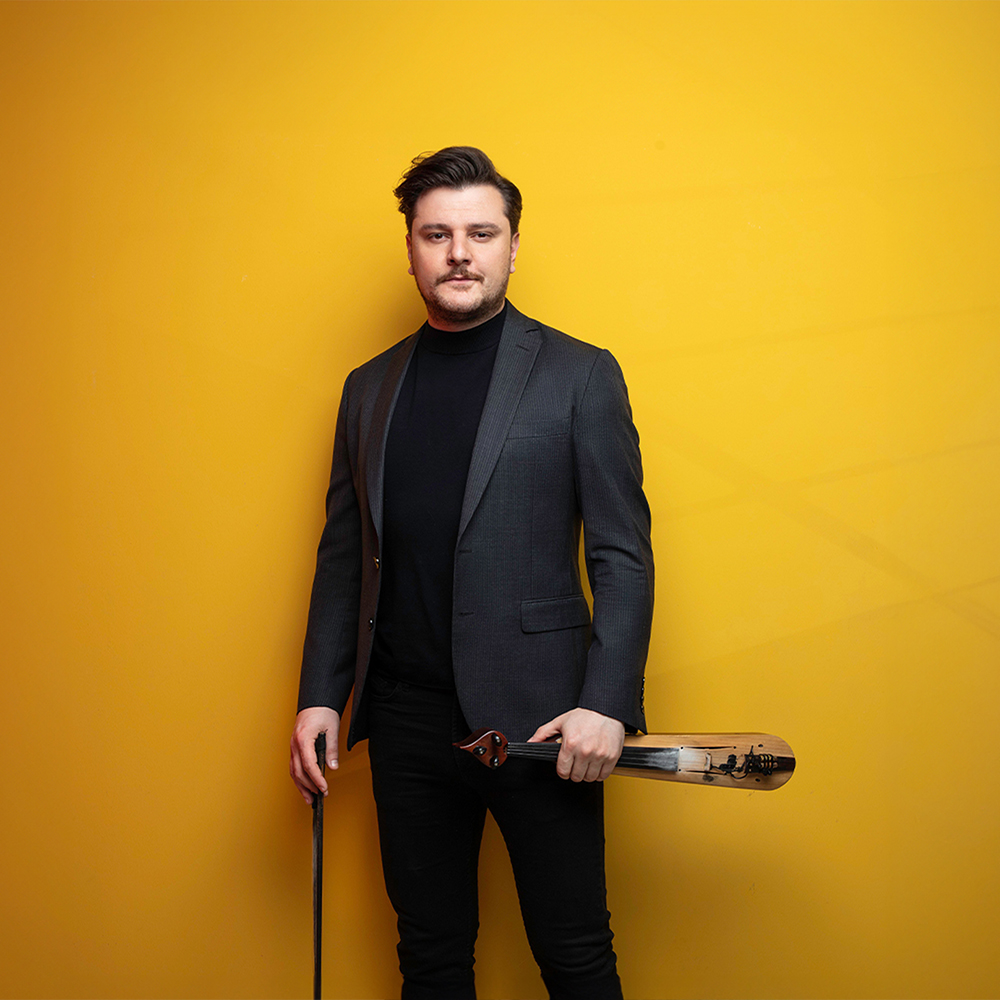 EKİN UZUNLAR
AUGUST 01 2023 TUESDAY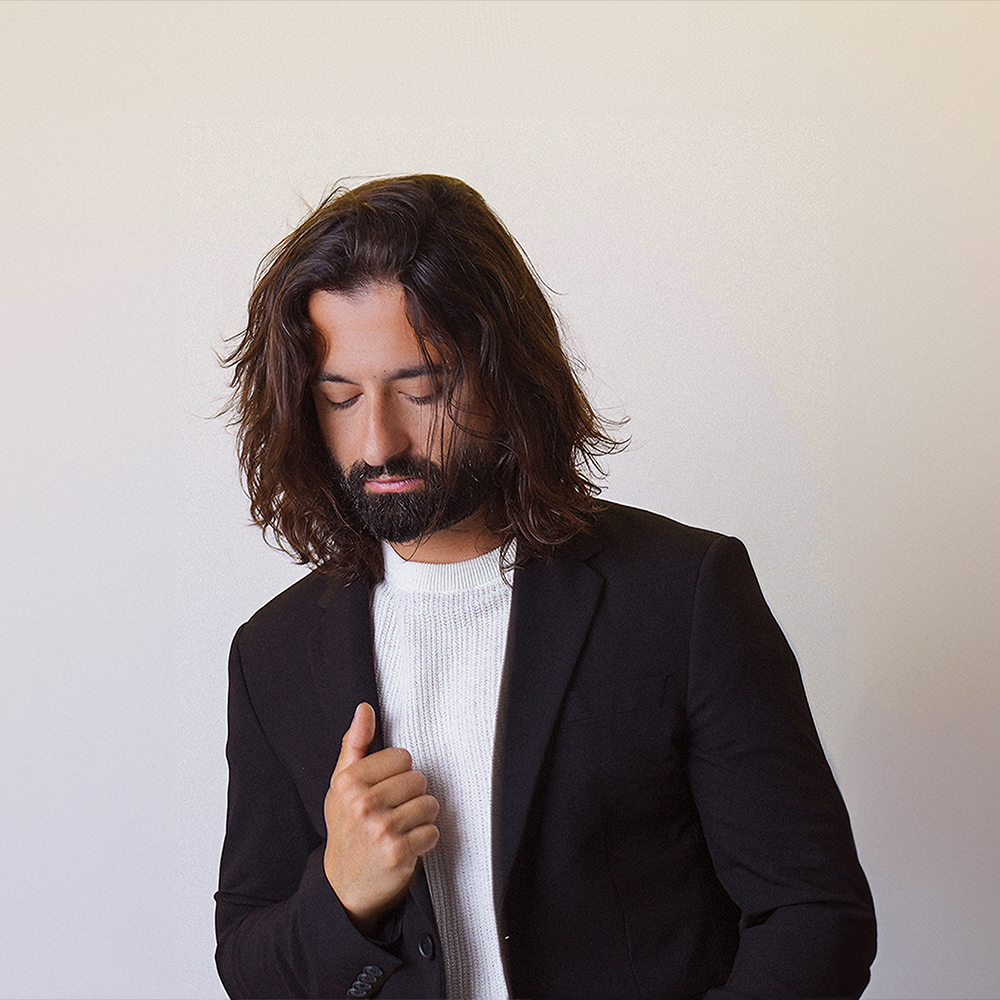 KORAY AVCI
AUGUST 02 2023 WEDNESDAY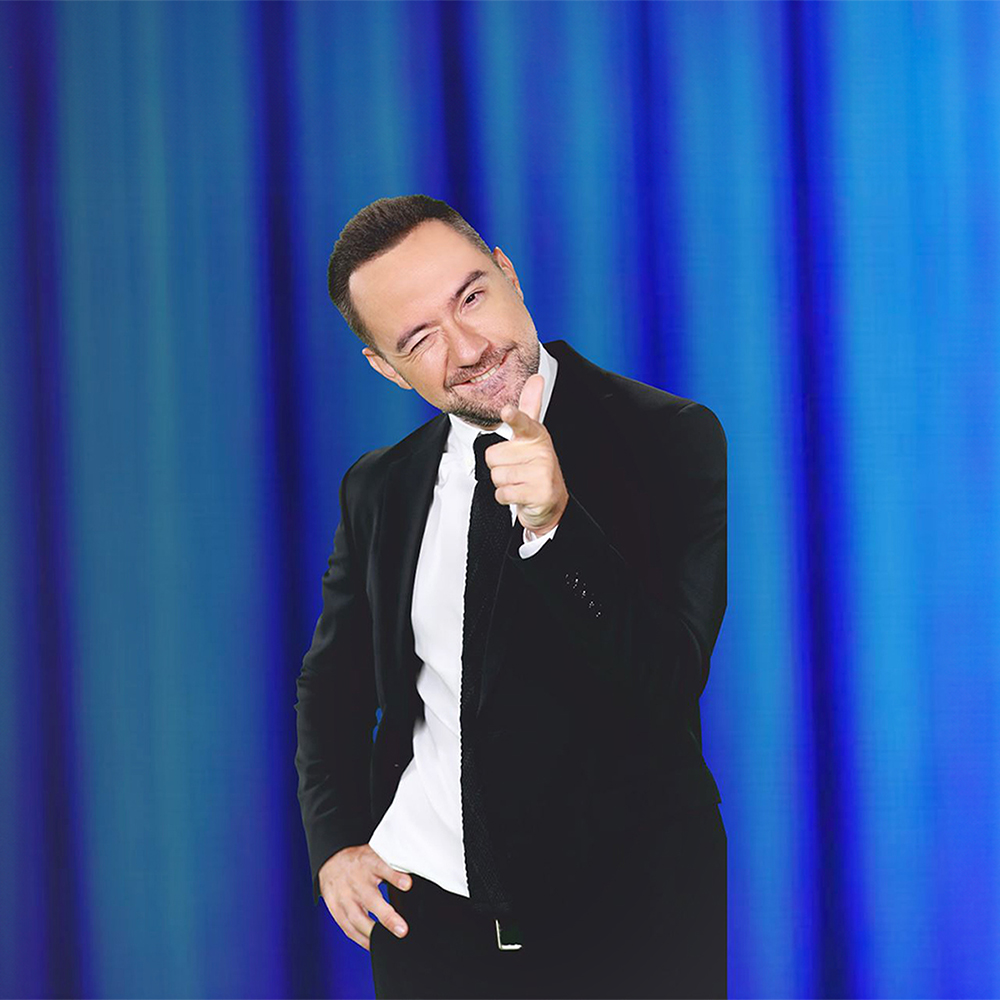 Kaan Sekban
AUGUST 03 2023 THURSDAY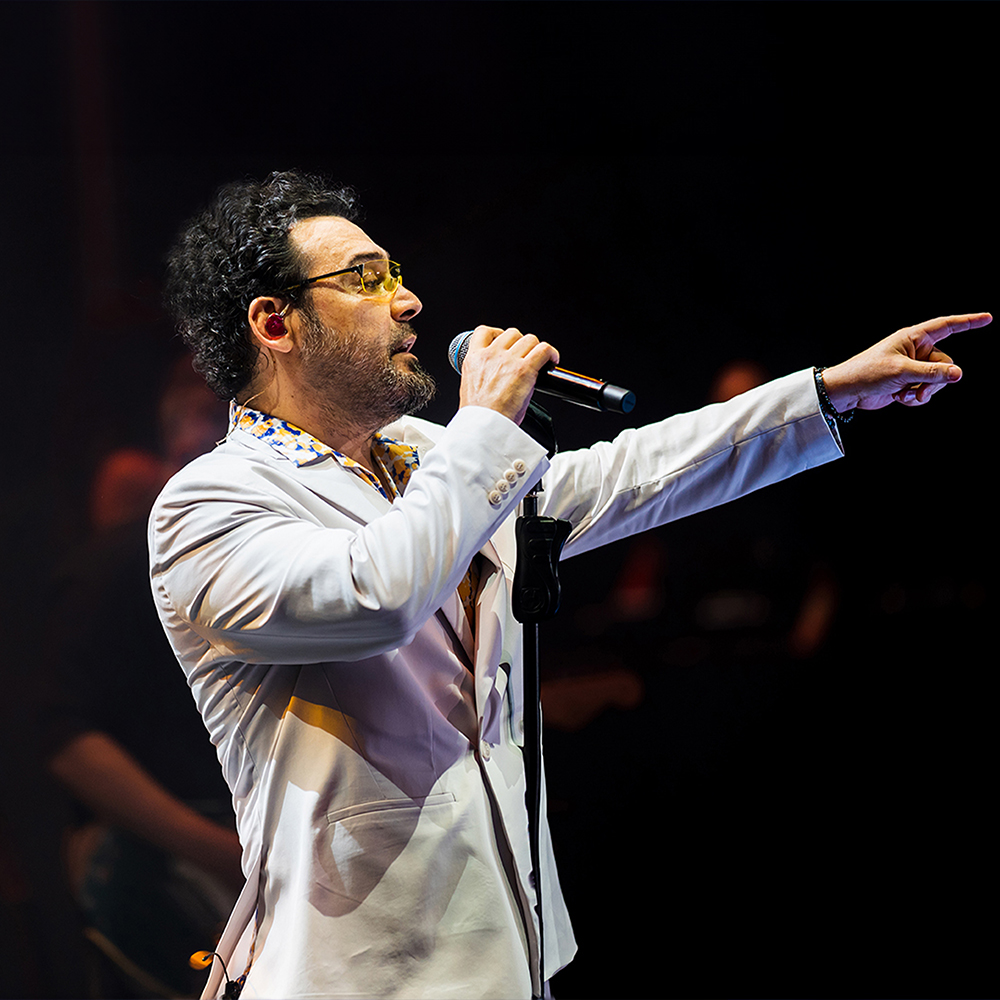 YAŞAR
AUGUST 04 2023 FRIDAY

As part of the 24th International Istanbul Büyükçekmece Culture and Arts Festival, 1550 cultural and artistic ambassadors from 100 countries gathered and united the soil with 100 olive trees for world peace.

With the participation of 1550 cultural and art ambassadors from 100 countries, the 24th International Istanbul Buyukcekmece Culture and Art Festival, which opened its doors on July 26th, concluded with a grand stage show.

After the two earthquakes centered in Kahramanmaraş that occurred on February 6th, Tigi and Petra, search and rescue dogs, were presented with heroism medals for their search and rescue efforts in Hatay immediately following the earthquakes.